In our modern world, average life expectancies are higher than ever thanks to continuous advances in science and medicine. But does this mean we're healthy, or could we focus more on wellness and vitality?
Lifespan refers to the years in your life, whereas healthspan is defined as how healthy you are during your lifetime. As nature intended, we will all experience ageing, but the power to control the process starts with you.

Live Your Most Powerful Life with the MetaPWR System
This training course will guide you through the MetaPWR system, a line of powerful products that can help you sustain full-body optimum wellness throughout your lifetime. With MetaPWR, you have the potential to maximise your lifestyle choices for the better.
The MetaPWR system will empower you as you strive to achieve your goals. You deserve a life full of wellness and vitality at every age. There's no better time to get started!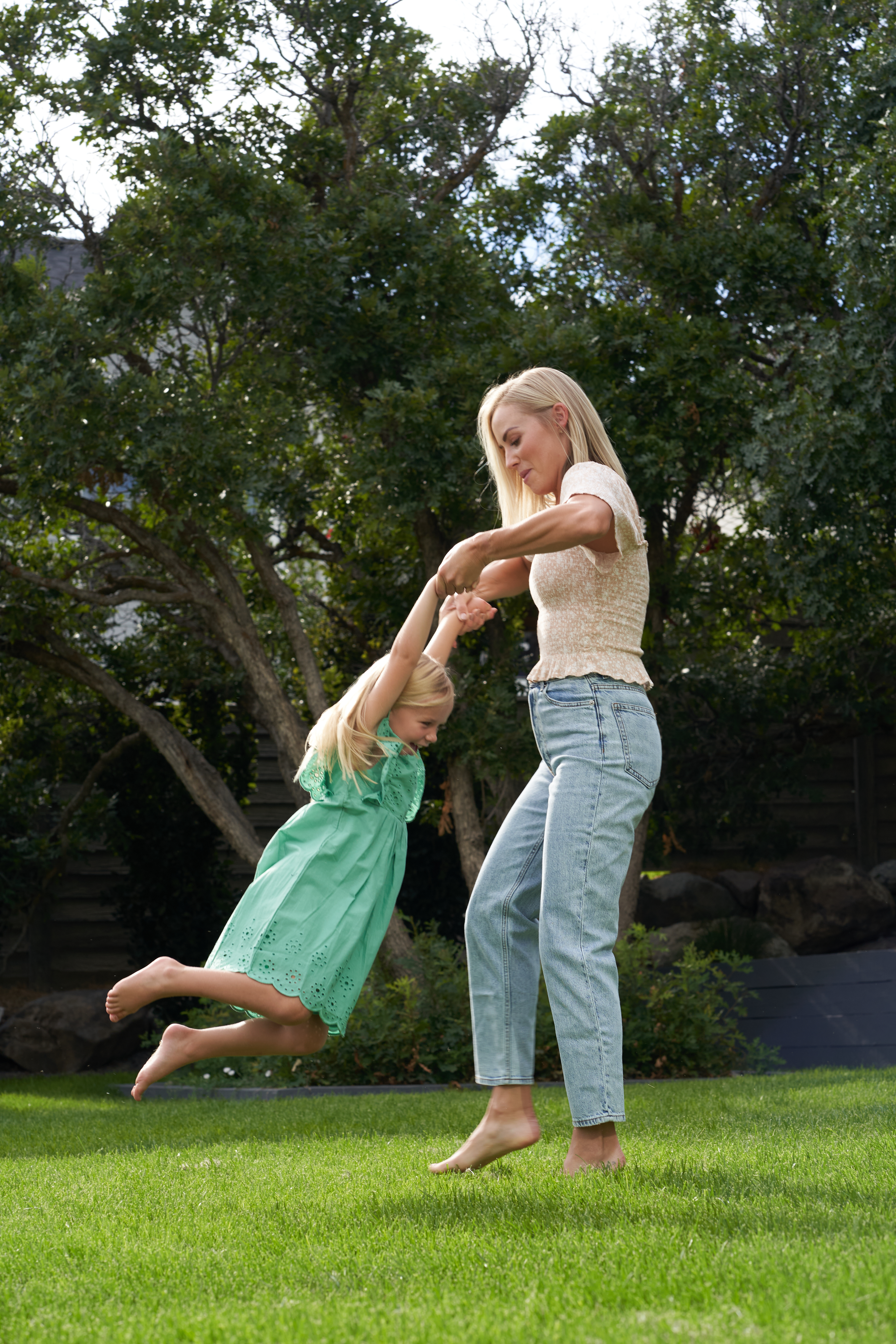 What Can I Expect from This Course? 
Everything you need to know about the MetaPWR system! Watch "the Basics of . . ." videos to learn about each product and its benefits. Then take a deep dive into the science behind how the products were developed and how they work with special content delivered by our team of doctors and scientists.



Frequently Asked Questions 


How much does the course cost to complete?
The MetaPWR Education Course is free! 
How do I sign up for the MetaPWR Education Course? 
To sign up for our free MetaPWR Education Course, click one of the 'Enrol Now' buttons above and follow the next steps.

Does the course support languages other than English? 
The videos within the MetaPWR Education Course have subtitles available in the following languages:

Bulgarian

Czech

Danish

Dutch
English
Estonian

Finnish

French 
German 
Hungarian 
Italian 

Latvian 

Lithuanian
Norwegian
Portuguese
Polish
Romanian  
Russian
Spanish
Swedish
Slovenian
Slovakian
The education course quizzes are also available in the languages listed above. 

Videos are produced in English only. To access translated video subtitles, select your language from the 'Subtitles' icon in the bottom right corner of the video. 

Please note that this is a European edition of a USA-based course adapted in accordance with Europe guidelines. 

How do I complete the course? 
This course is automatically released one section at a time. Each section must be completed chronologically by viewing at least 95% of the videos and passing the quizzes with at least 80%.  

After you have completed the course, you will have unlimited access to either work through the course again, or refresh yourself on any of the sections in no particular order. 
How long will I have access to the course? 
Once you've enrolled, you'll have unlimited access to this course on any device you own. 
How long does it take to complete the course?  
From start to finish, it takes approximately 1 hour and 30 minutes to complete this course. We encourage you to pace yourself and take action as you learn. 
Where can I find more information on the MetaPWR™ system? 
Use the MetaPWR™ Hub, or the Europe Digital Marketing Kit to access assets, downloadable content and literature.
Is there a deadline to complete the course?  
No, there is no deadline to complete the course. You decide when you start and when you finish; enjoy the training at your own pace!
Who is eligible to enrol in the MetaPWR™ Education Course?  
This free MetaPWR™ Education Course is available to all members in Europe! The course is in English with supported subtitles in the following languages: German, Romanian, Hungarian, Italian, French, Spanish, Portuguese, Bulgarian, Czech, Danish, Dutch, Estonian, Finnish, Latvian, Lithuanian, Norwegian, Polish, Russian, Swedish, Slovenian and Slovakian. 
If I have any other questions, who should I contact? 
For assistance with this course, email [email protected]. Please note that a response may take up to 14 business days or sometimes longer due to the high volume of queries regarding our European courses. This email is for support in relation to doTERRA Europe-specific courses only. 

If you have any other questions, please get in touch with the relevant team below: 

For all courses on the US Training website:
doTERRA Training (US) | [email protected]​

For assistance with doTERRA Social.
Promo Republic | [email protected]
Why have I received some emails in English?
You may receive some of your emails in English by default, including your registration confirmation. However please be assured that the course itself is provide with subtitles in 22 languages.